Skeleton drawing attributed to John Linnell, British portrait and landscape artist.
Here are some portraits by John Linnell at the
Auckland Art Gallery
.
An example can be seen at the
E.J.Pratt Library, Victoria University Toronto
.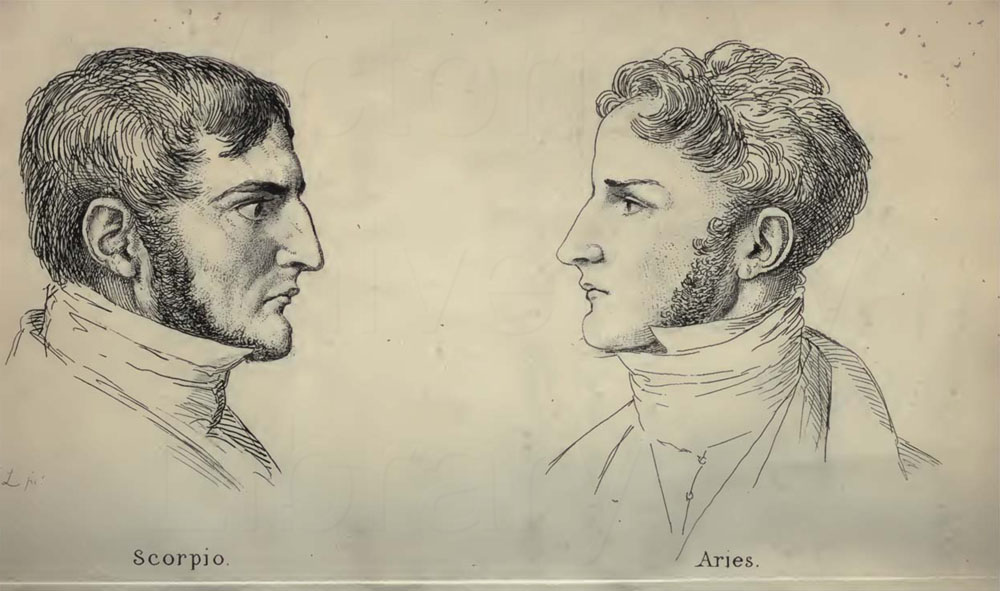 More
skeletons at this post
. Also
How to Draw a Skeleton - Bilderbuch fur Kinder
.
The Human Skeleton and Muscles - Johann Georg Heck
. And
Skeletons for Halloween
. And
Histoire Naturelle des Mammifères.
And
The Human Skeleton
.
Portrait John Linnell Artist Old Print 1882 Antique Art
Paintings from the Reign of Victoria: The Royal Holloway Collection, London